A Tale Of Two Entrepreneurs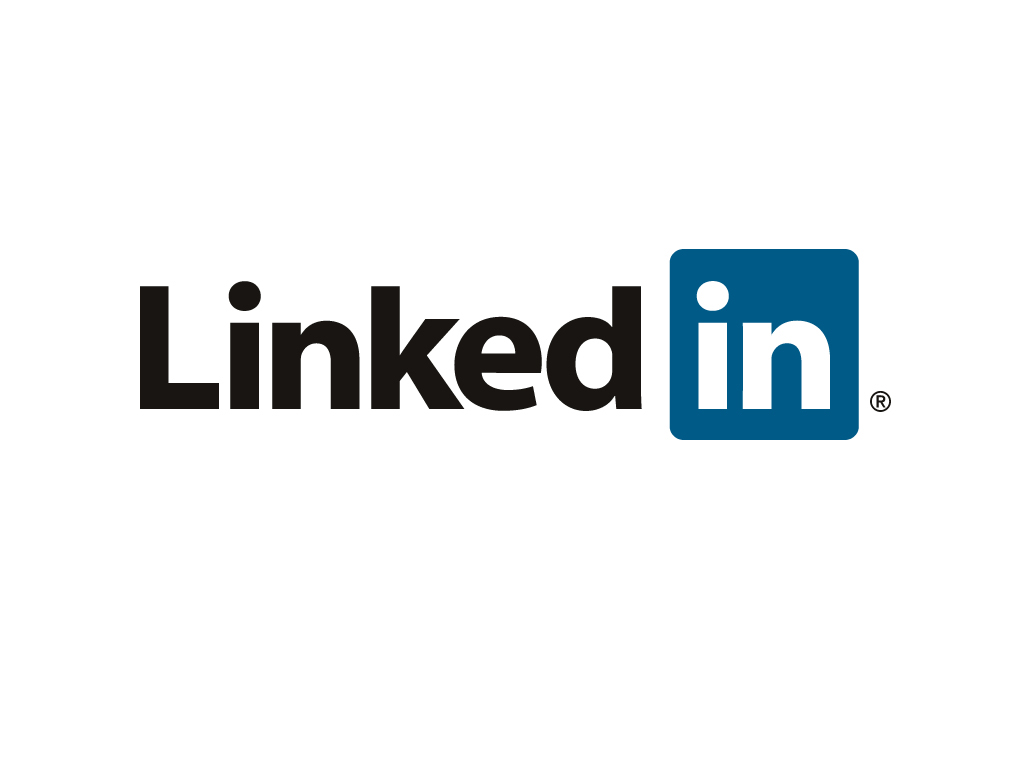 The other week I had an opportunity to chat with a friend of mine, Leela Sreenivasan from LinkedIn, about my thought process in deciding to leave the corporate world and launch a new business. She was working on a blog post for the LinkedIn Talent Blog and gathering thoughts from me and a fellow new entrepreneur from the talent world, Kara Yarnot (@klyarnot).
In reading the post, I was struck by the similarities between Kara and my paths to starting a business. Both of us had great full-time roles we enjoyed. Both of our moves were triggered in some way by internal drivers within our organizations. We both cited the influence and impact of our networks in supporting our decisions. We also shared the same sentiment about what we felt we'd miss most in making this decision - leading and mentoring teams. The similarities were quite interesting.
Kara's company, Meritage Talent Solutions, was launched to "disrupt the talent acquisition process and marketplace by providing a blend of solutions to impact the way companies acquire talent". She has the experience and vision to make a big impact in our space. I look forward to watching Kara and Meritage's growth.
You can read more about Kara and my views on launching a new business in the original post below.
Have you ever considered striking out on your own? If you think you're ready to climb out of the corporate recruiting trenches and advise your peers, read on.

In the last several months, two of my favorite corporate talent acquisition leaders stepped away from high-profile corporate roles to launch their own consulting firms. First Kara Yarnot, who previously ran the Talent Acquisition Center of Excellence for Fortune 500 company SAIC, resigned and launched Meritage Talent Solutions. Then Lars Schmidt gave up his Senior Director role at NPR to focus on his new business, Amplify Talent.

In speaking to both, I identified certain commonalities in their stories (beyond, coincidentally, both of them living in the Washington DC metro area).  As they struck out on their own, our protagonists each had the following 5 things going for them:

1. The sudden impetus to go out and do it.

Both Kara and Lars were sitting pretty in their previous jobs – until a business shift made them rethink their careers. In Kara's case, SAIC split into two separate companies, heralding change for the Talent Acquisition function. And while Lars had been mulling over the opportunity for a while, the catalyst was the departure of his VP HR and the resulting team re-alignment.

2. A powerful and extensive network.

Kara and Lars assert that who they know will be vital to their success. "Our community is incredibly supportive, even to those of us who 'change sides'," said Kara. "I have a large number of connections that have given me advice, sent me leads, reviewed my marketing materials and challenged my business model.  I will be forever grateful for all of the advice and counsel."

Lars agrees that "If you've worked hard to cultivate a network, they will be there for you." For him, launching the business "really reinforced to me how important relationships are – a core learning for any new entrepreneur."

3. Determination and know-how to drive wholesale change.

Whether you work in Talent Acquisition or any other function, change management is not for the faint-hearted. But apparently it's something that both Kara and Lars run towards, not flee from. Before launching her firm, Kara did explore other more mainstream careers, "to be sure that other corporate opportunities weren't going to meet my need for regular change and disruption."  When they didn't, Meritage Talent Solutions was born. Having heard her speak with authority on the power of pilots and working on 'small, manageable chunks' to make change stick, I know she embraces that challenge.

Similarly, Lars notes how "most recruiting teams today are so heads-down with their requisition loads that they have a hard time thinking differently about how to engage and attract talent." If your recruiting organization is 'bogged down in transaction mode' and needs help thinking differently, Lars says he's your man.