Introducing: HR Movember PSA Channel (#HRMoBros)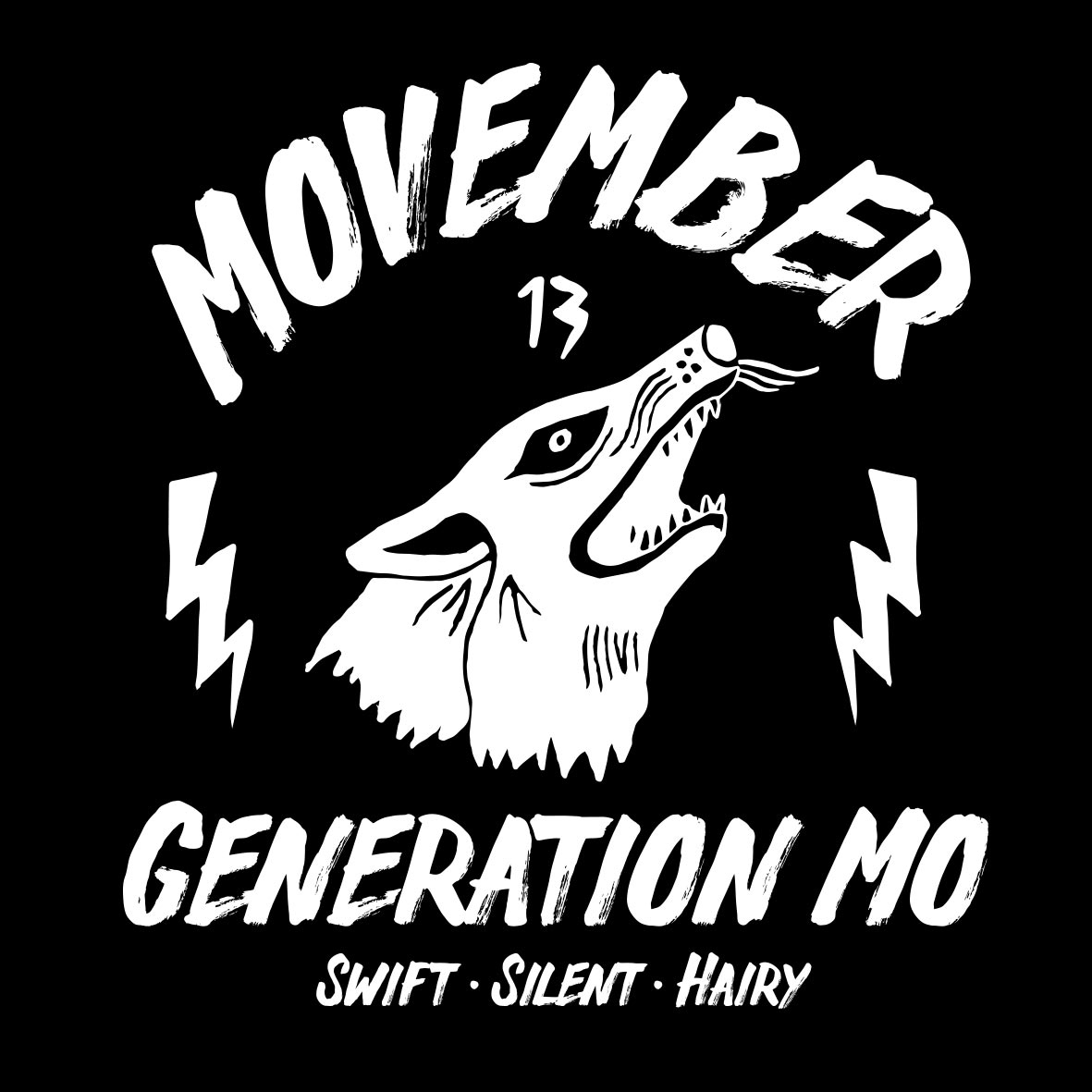 The magical moustachical month of Movember has arrived. For those of you who know me, Movember is a cause I've been passionate about for the past five years. Cancer has impacted me personally, and Movember is one of many great charities that allows those impacted by Cancer to fight back.
I've gotten to know a lot of fellow MoBros in the HR community over the past several years, and have been thinking of ways we can collaborate to help the cause. I'm excited to introduce the result of that collaboration, a new YouTube Channel:
This channel brings together many fellow HR MoBros including: William Tincup, Dwane Lay, Bill Boorman, Will Staney, Bryan Chaney, Charlie Judy, Geoff Webb, John Hudson, and Matt Jones. We're adding more contributors every day, so if you're a MoBro or MoSista in the HR community and want to join us, let me know.
You can learn more about the channel on the video below.
[youtube=http://www.youtube.com/watch?v=IFWoZw-bD24&w=853&h=480]
If you're interested in joining or donating to my Movember team, Big Kahuna's Ascot Society, you can do so here.
UPDATE: Dollar Shave Club is supporting our Movember efforts. Use this code: MOVEMBER065 when you order and they will make a $10 donation to the Kahuna's.
Lars Schmidt
Captain, Big Kahuna's Ascot Society