#InTalent Preview: Develop A Winning Talent Brand As A SMB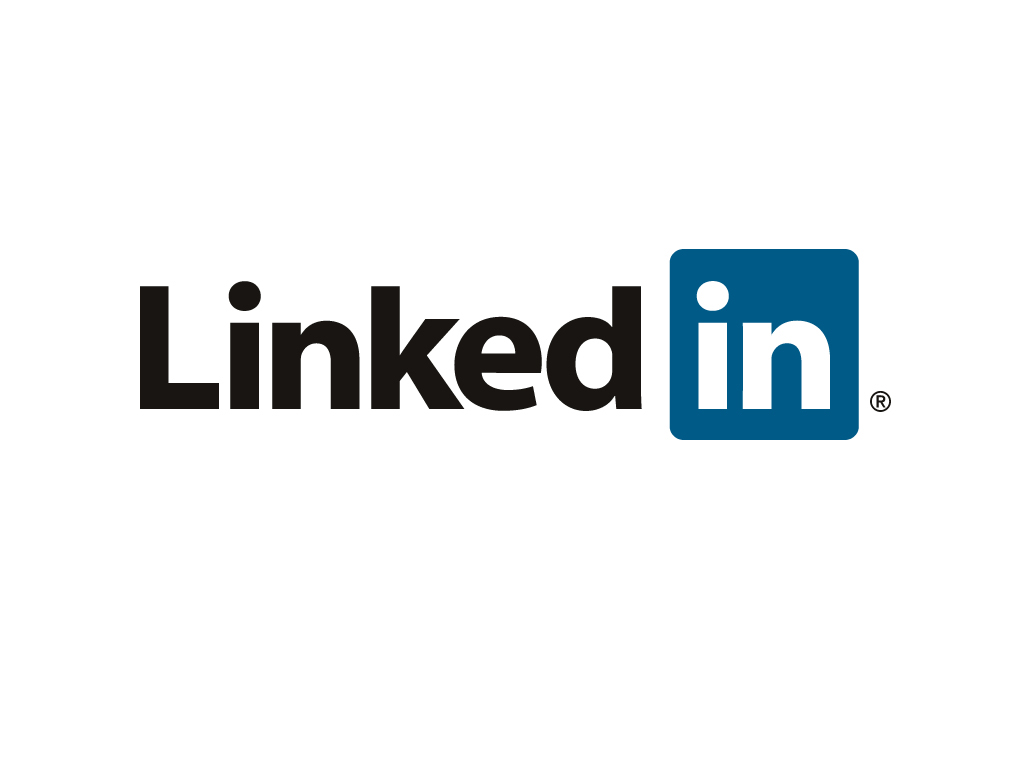 This week I'll be hitting the road to attend my second LinkedIn Talent Connect conference. Talent Connect (#InTalent) is LinkedIn's annual user conference; bringing together users, speakers, and recruiting thought leaders from around the globe to spend three days learning about the latest trends in recruiting. I enjoyed my first Talent Connect experience, and shared my review on their LinkedIn Talent Blog.
I was happy to be invited back as a speaker for this year's event, and wanted to share a preview of our session below. I'll be joining two talented peers from Suncor Energy, Lauren Larose and Stephanie Ryan. If you're not familiar with Suncor, a Canadian-based global energy company, you can learn more about them here.
You might ask how organizations like NPR and Suncor got paired for a Talent Connect session (full disclosure, I'm sure we did as well). While our organizations appear quite different on the surface, we learned during our session planning that we traveled similar paths in developing our talent brands. We each had unique challenges based on our organizations, and our tailored tactics differed, but our strategy and roadmap was surprisingly similar.
In our session, "Developing a Winning Talent Brand as a Small or Mid-Sized Company", we'll be sharing our individual stories of how we went about building our talent brands.
We'll focus on four key areas:
Define Your Talent Brand

Gain Executive Buy-In

Develop & Execute

Measure & Optimize
Our presentation will be Wednesday 10/16 from 2:45-3:45pm in Room 312/317. If you're attending Talent Connect, we hope to see you there. You can read the full session overview below.
Develop a Winning Talent Brand as a Small or Mid-Sized Company

You can follow along on Twitter at #WinningTB

2:45 PM - 3:45 PM  Wed, Room 312/317

Stephanie Ryan

 Manager, Talent Acquisition Marketing & Stakeholder Relations at Suncor

Lars Schmidt

 Senior Director, Talent Acquisition & Innovation at NPR

You don't need to be a Fortune-ranked company or the latest hip start-up to have a winning, engaging talent brand. You do need the right strategy, planning, and action. In this session, you'll hear from two talent acquisition leaders from Suncor and NPR's Head of Talent Acquisition & Innovation on how they brought their employment brand to life through a targeted multi-channel approach. Core takeaways will include how to create and garner internal buy-in for an employment brand targeted talent attraction strategy, how to engage your employees and build brand ambassadors, and how to measure success.