Things I'm Looking Forward To In My First LinkedIn Talent Connect (#InTalent)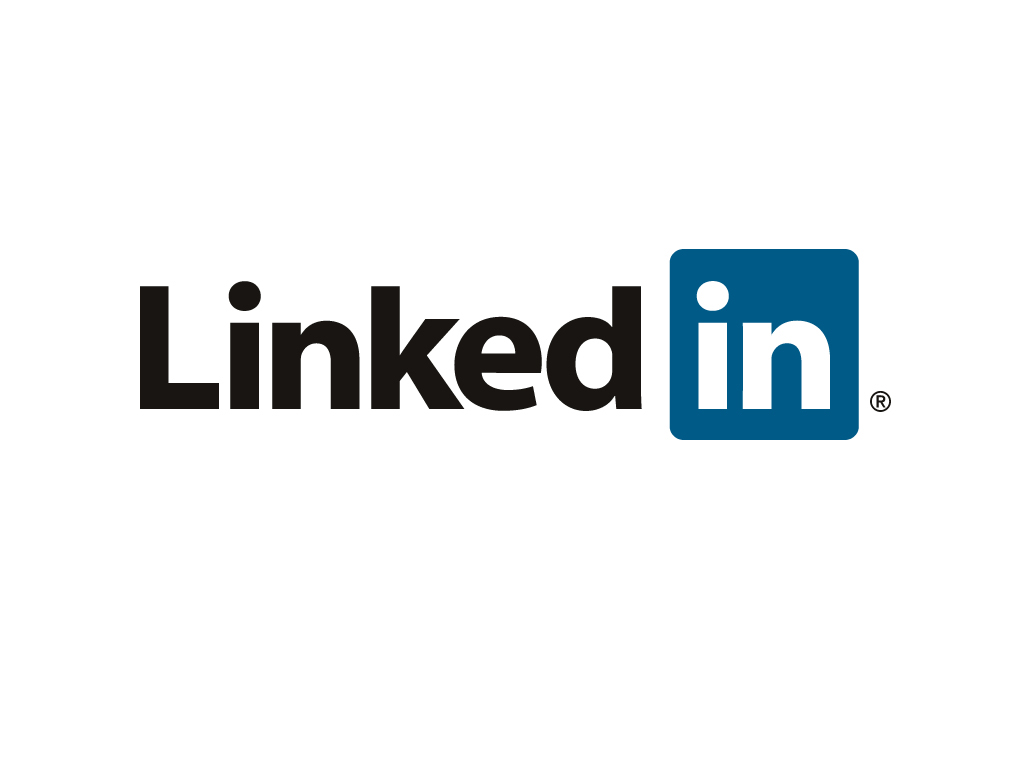 I'm writing this at 30,000 feet as I'm on my way to Las Vegas for LinkedIn's annual global user conference, Talent Connect. I'll admit, I'm a LinkedIn homer, and a devoted fan since I joined in February of 2005. I admired their strategy to build market share and focus on becoming the de facto professional social network, before looking for more way to monetize their site and offerings. I'm a tech geek with an affinity towards mobile apps, and LinkedIn has strong iOS offerings that really provide a lot of value for recruiters. The Outlook calendar integration in particular, and tools like CardMunch, are huge time savers with practical use for mobile recruiters.
Today's recruiters have to be mobile, engaging the populations where their organizations recruit, and evangelizing for their companies at every opportunity. These are some of the benefits LinkedIn provides that I mentioned in a contribution to George Anders recent Forbes cover story on LinkedIn.
So, yes, I'm a fan. What am I looking forward to over the next three days in Las Vegas?
Networking: LinkedIn has put an impressive roster of speakers together for this event. Recruiting leaders and innovators from around the world.

The collective recruiting intellect here is off the charts

. I want to immerse myself in that and learn from some of my peers and recruiting colleagues.
LinkedIn Talent Pipeline: I have to admit I haven't had a lot of time lately to explore this somewhat new feature. From my modest research, this seems to have tremendous potential for recruiters. There are several sessions on how to effectively leverage it, so I plan on leaving Las Vegas with sound tactics and strategies I can implement when I return to DC.

Sessions include:

"10 Keys to Success with LinkedIn Talent Pipeline"

"Talent Pipeline Strategies: Beyond The Basics"

"Nurturing Strong Talent Pipelines"

"Leading Your Team to Pipelining Success"
Employment Branding: LinkedIn recently introduced their new company profile pages, which provide more opportunities for organizations to brand themselves with custom header images, headlines, and more sections for custom links and content. We recently updated our

NPR career page

, and I like the potential and increased opportunities for engagement.

LinkedIn is in one of NPR's best (top 5) source channels

, and that's with us only having 5 job slots. I expect that to increase with more engagement around our company profile, and will focus more on that in 2013.

Sessions include

:

"Cultivating Your Company Brand on LinkedIn: 6 Secrets the Best Companies Know"

"Using Employer Branding to Differentiate, Target and Win Top Talent"

"What's New in Jobs & Career Pages"

"Your LinkedIn Career Page: Creating a Unique Experience"
Vision or Reality? The Implementation of Recruitment 3.0 & 4.0: Inside the Autodesk Story: If you haven't read the

Recruiting 3.0

article that Amy McKee and Mathew Jeffery penned in 2011, do yourself a favor and read it.

It's one of the more complete posts I've seen that really nails the evolution of recruiting and where things are heading

. This post really fueled many of my own beliefs, and perhaps helped shape them more than anything I've read in the last several years. It's a must read for recruiters, and I'm looking forward to hearing more about their story. 
So, there you have it. This will be fun. I'll be live tweeting to share what I'm learning as much as I can on my personal handle, @ThisIsLars, so be sure to keep an eye on that and the #InTalent hashtag. I'll have a recap post coming next week.